Jackson Medical is passionate about enhancing patient safety and outcomes with innovative medical devices that easily integrate with the continuum of healthcare. It all started with our flagship patient safety device, GloShield, a surgical fire safety cover for fiber-optic light cables.
The inspiration for this simple device came when our founders were shadowing cystoscopies and laparoscopic procedures at a local hospital. When asked about the largest risks to safety with scope procedures, the surgical team quickly highlighted the fire risk of fiber-optic light cables. After this conversation, the Jackson Medical team was surprised to see light cables being mishandled and placed on drapes during scope procedures throughout the day.
After witnessing more near misses at other hospitals with multiple surgical teams, the team recognized the disconnect between existing safety protocols and actual surgical practice. There was a clear need for a reliable, cost-effective solution that protects patients from these preventable, catastrophic "never events" without being a burden to workflow or surgical techniques.
GloShield was born. Since its launch, hospitals throughout the country have implemented the simple device for its risk reduction, safety, and peace of mind. Jackson Medical is excited to continue working with hospitals to establish a new, safer standard-of-care in operating rooms.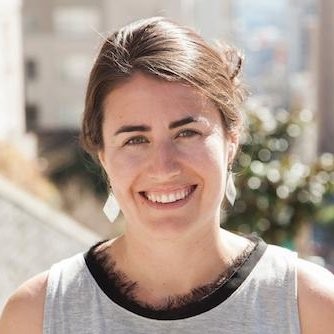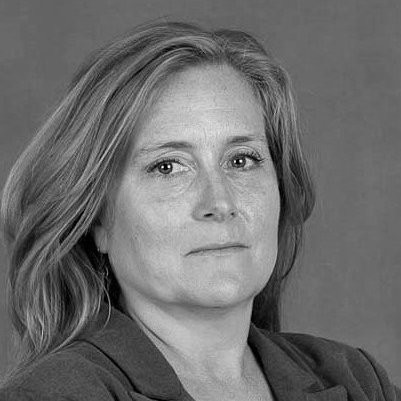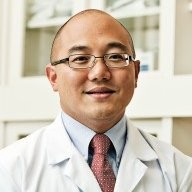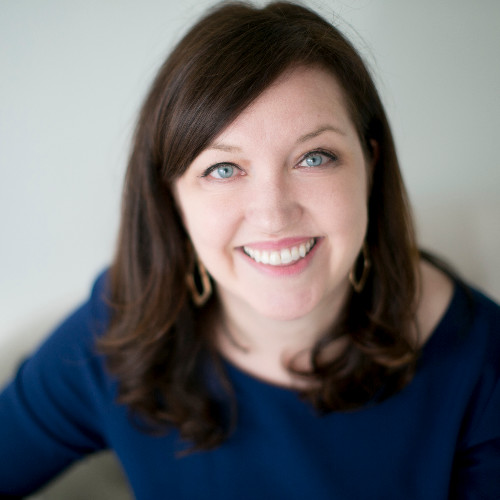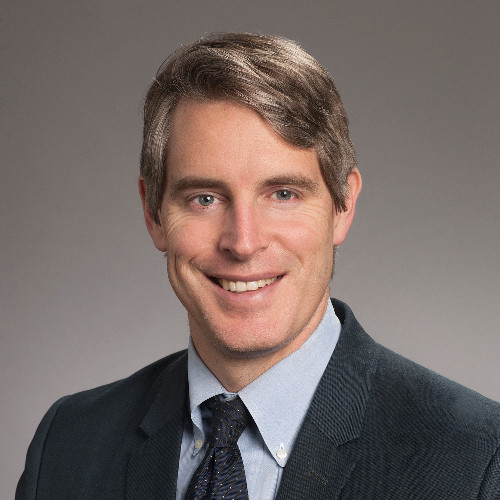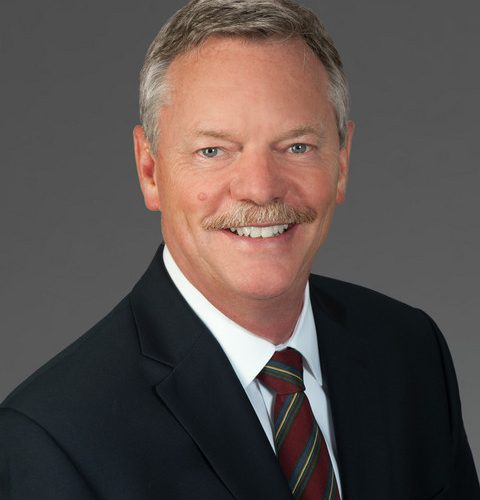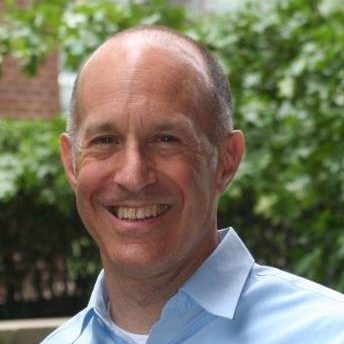 OPERATE SAFELY. PERFORM CONFIDENTLY.