Eliminate Light Cable Burns & Fires
See How GloShield™ Protects in One Easy Step
Reduce OR Fires and Burns with Award-Winning GloShield™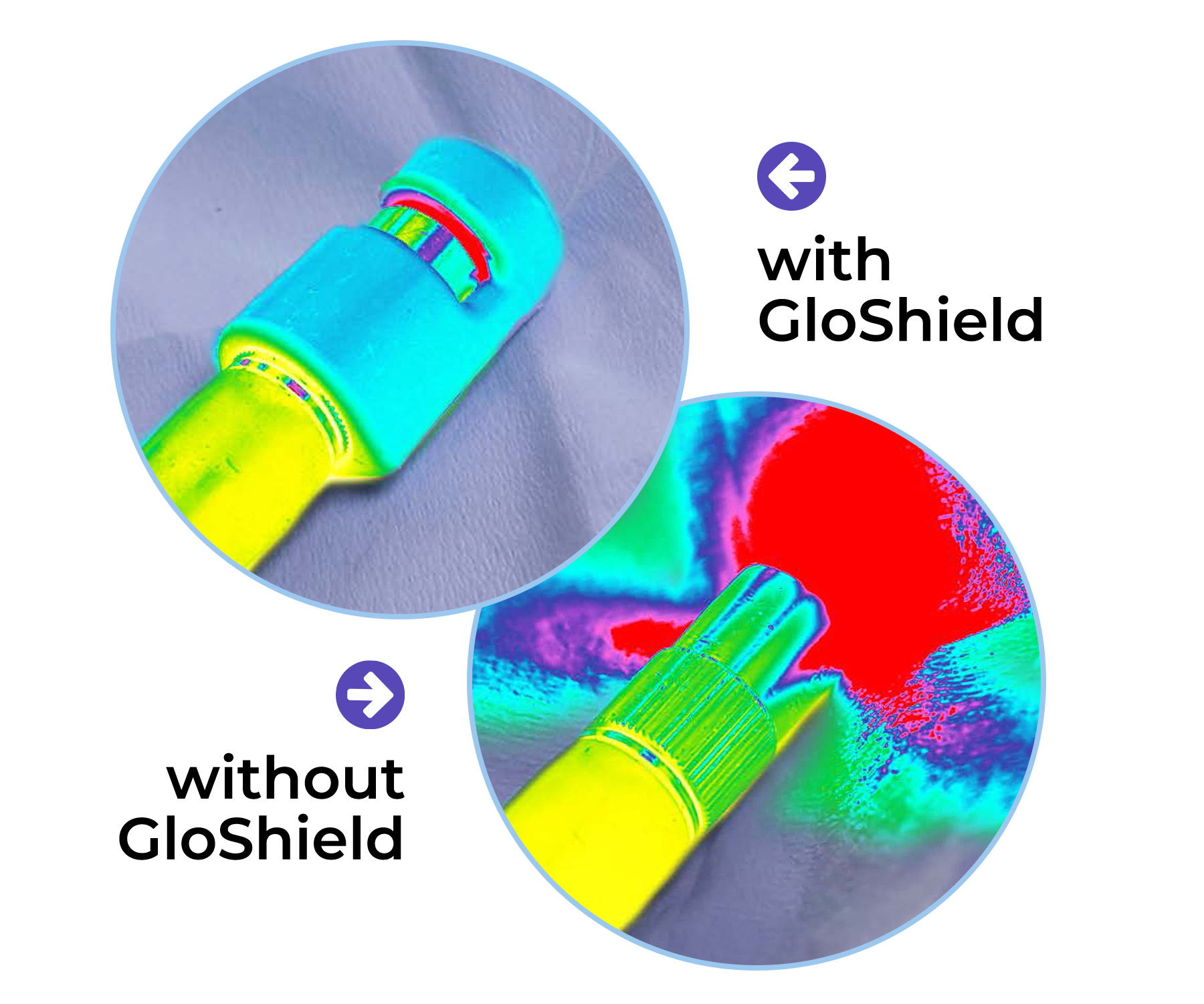 GloShield™ is Proven to Prevent Fiber-Optic Cable Fires and Burns in the OR
Operating room fires are largely preventable yet are a constant risk for healthcare institutions. Preventing these incidents is crucial for improving patient and customer safety, and the solution is simple: GloShield™! GloShield™ is a reliable and intuitive award-winning solution that reduces the risk of fires and burns attributed to fiber-optic light cables. With seamless implementation onto existing cables, GloShield™ limits "never events" and prevents thermal injury and hospital fires.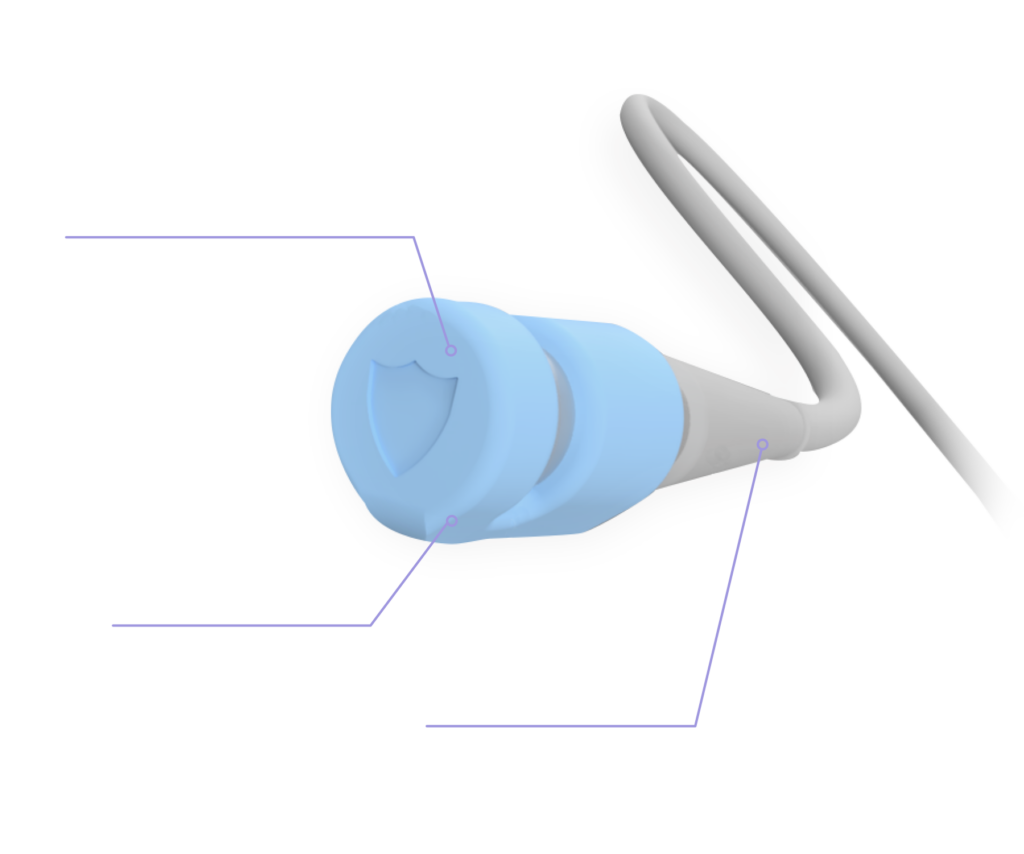 Watch how quickly a light cable ignites this surgical drape compared to a cable equipped with our award-winning GloShield™, which completely prevents the fire from starting.
Dr. Spencer Kozinn discusses the importance of patient and fire safety and how GloShield™ enhances protection in the OR by proactively mitigating light cable fire risk on KQ2 Live at 5.
What Surgical Staff Are Saying
Improve Safety & Peace of Mind